There is just something about the look of the Classic GAMEBOY so it's great to be able to modify and give the Nintendo Switch Lite the Nostalgic treatment.
Perhaps it's just the Nostalgia but the GAMEBOY has such a unique 90's aesthetic, you can't deny it does look and definitely memorable, maybe it's just my age.
Over 30 Years of Handheld Gaming
It's crazy to think the GAMEBOY is that old, there has been so many handheld gaming devices over the years, many have come and gone but I think everybody remembers the classic & newer GAMEBOY, such good memories with all the old games, looking back i totally regret selling, loosing or worst of all throwing away my GAMEBOY games, although being a kid it's not something you think about that might become a collectable in the future, I think that's why I love game_boy_micro_collector collection, it looks Amazing!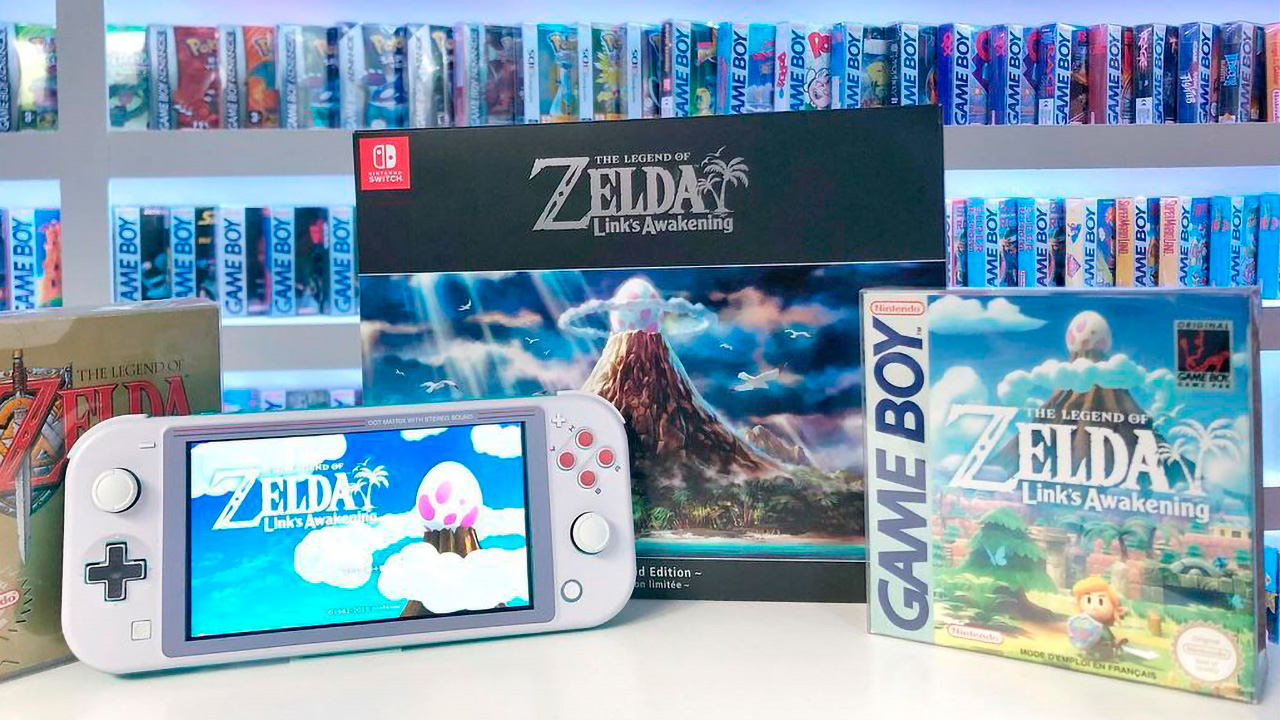 Classic Design
When the Nintendo Switch Lite came out and basically killed off the Nintendo DS being the new dedicated handheld, it was sad but also a new chapter, and what better way to remember where it all started than with a Classic GAMEBOY themed design for the Nintendo Switch. I tried to capture the look and feel of the GAMEBOY and apply it to the Switch Lite, the typical 90's grey plastic look and those deep red buttons.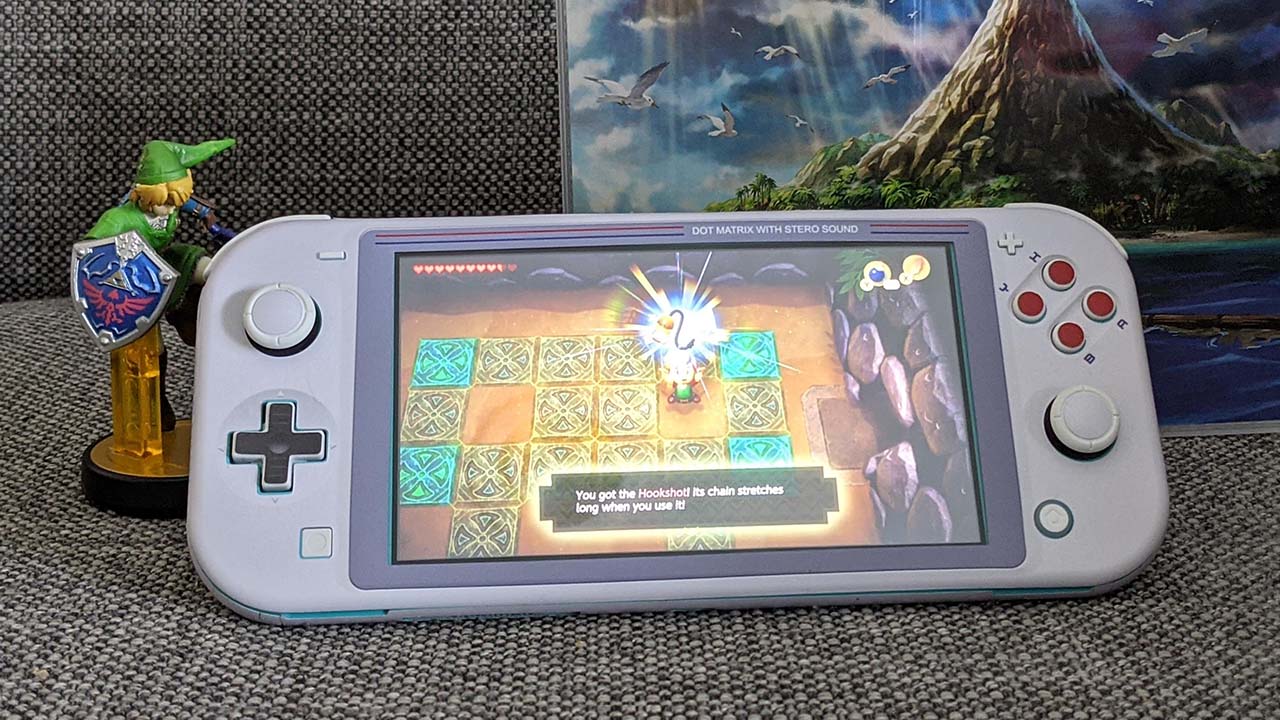 How to Give the Switch Lite the GAMEBOY look?
It's so easy to give the Switch Lite that classic look using one of our GAMEBOY theme skins, no need to take it apart, replace the shell or mess with anything like that just simply wrap and cover the Switch Lite to give it a retro look.
You can find the GAMEBOY theme skin here along with a range of other nostalgic designs based on past consoles.
Share with your Friends!